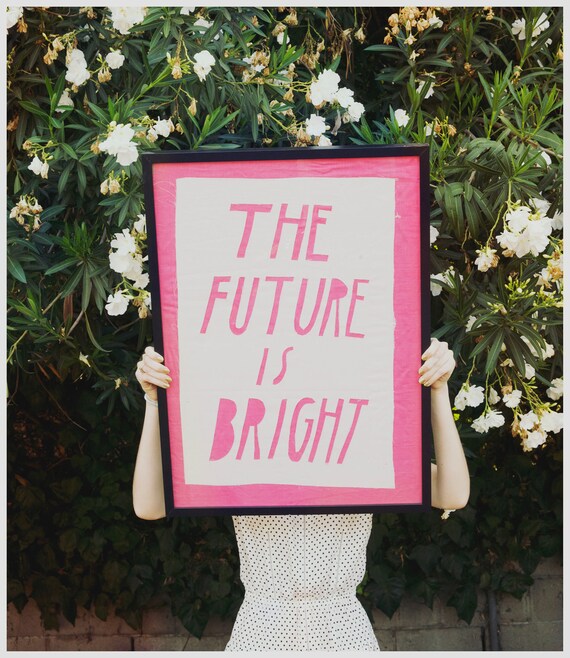 Can you have a least favourite day? I think Wednesday would be it. So, in order to overcome the mid-week blues I have put together some things that I am enjoying so far this week.
I don't really listen to albums that much anymore, however there have been 2 recently that I have been liking a lot, and that is a big deal for me.
Chvrches - The Bones of What You Believe which you can listen to here .
Haim - Days are Gone (available here)
Both quite chilled - nice. Give 'em a listen (if you like).
Videos are a sure-fire way to add a bit of laughter to the day - and if any can put a smile on your face it is these:
Who doesn't like kittens and babies? (well maybe some people but you are probably on the wrong blog...)
Maybe I treated myself to two Illamasqua goodies. But they were on sale! I have high hope so may do a post about them :)
What are you enjoying so far this week?